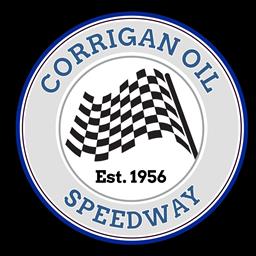 6/19/2021
Corrigan Oil Speedway
---
2021 Late Model Sportsman Crate Engine Rule Update!
Corrigan Oil Speedway officials announced today an adjustment to the 2021 Late Model Sportsman rulebook regarding crate engine rule requirements and weight. These adjustments will be effective for the Slugfest $1,000.00 to win show tomorrow 6/20/21. Corrigan Oil Speedway officials continually monitor all Late Model Sportsman engine and weight requirements in an effort to allow all forms of Late Model Sportsman packages to compete.
Please contact Tom Hernly Jr 517-204-0300 with any questions.
Click the link below for 2021 Late Model Sportsman Rules.
http://www.corriganoilspeedway.com/downloads/get.aspx?i=645609
---
Article Credit: Speedway Office
Back to News