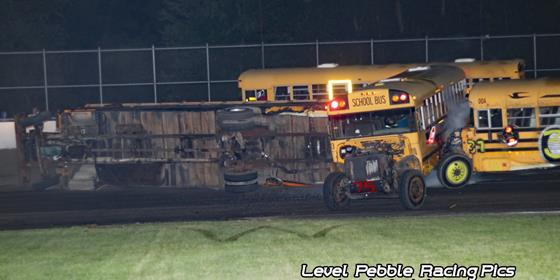 9/6/2023 -
THIS Friday, September 8th is it.... The FINAL Event under the Tom and Tracey Hernly Owner/Promoter Helm at COS, Night Of Destruction III - The Final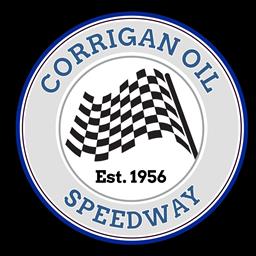 7/22/2023 - Corrigan Oil Speedway
Mason, MI
Mid-Michigan Drift Club Summer Skids and Car Show
Well this is officially more than a smoke show! We've partnered with DMVM to host a car show inside the gates of Corrigan Oil.
DRIVER INFO
Info flyer (tech, facility map, etc): https://bit.ly/3ogi1Pz
Register at https://forms.gle/uDnY7pZWaS2ZdPp37
$100 to drive (includes 1 crew member)
SPECTATOR INFO
Ages 13+: $20
Ages 6-12: $10
Ages 5 and under: FREE
*All spectator passes include access to the pits. We encourage everyone to make their way through the pits to check out the cars and talk to the drivers when they're available, but you MUST remain aware of your surroundings!
MEDIA INFO
Register at https://forms.gle/W4MBFbm8ppzPKfc76
9am: Gates and tech open to drivers & crew
11am: Drivers meeting then drifting starts
12pm: Gates open to spectators
9pm: Drifting stops
10pm: Gates close
Find us on Facebook for more information.
https://www.facebook.com/groups/1334528987073589